Image source: Pexels.com
For renters and apartment dwellers, small bathroom is something that they always have to adjust with. While the tiny space of the wash may demotivate all your decor hopes easily but it does not have to be like that since there are design updates that can completely transform your small bathroom. In case you are renovating your home or even just the bathroom, overhaul the entire look by furnishing it with tiles that make it appear more spacious that it originally is. Here are a few suggestions for you-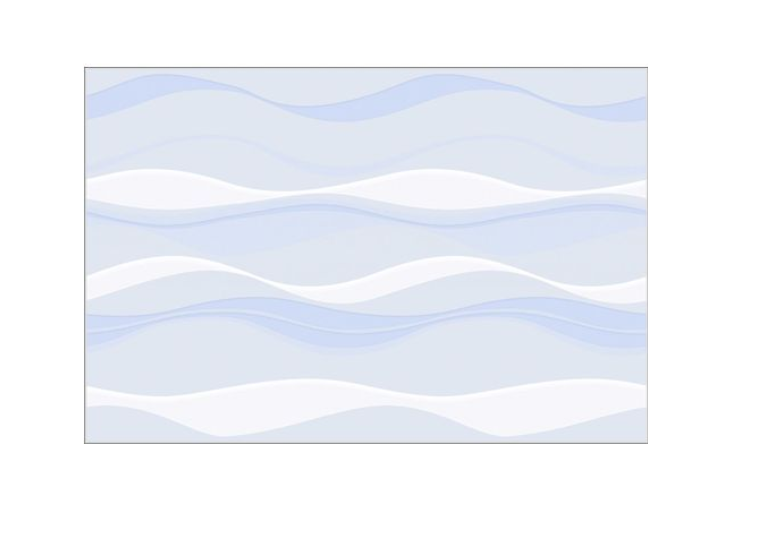 Without experimenting and zeroing in on a pattern or a specific design, big tiles in solid colours would make your bathroom look bigger than its original size. Wide tiles cover the area without too many joint lines making the visual appeal less cluttered and busy. Another way to make your bathroom space appear bigger than it is, is to place tiles on both the wall and the floor so that the finished look is clean and airy. In case white tiles are too risky for you to go for, go for a marble look that would lend a soothing appeal in your bathroom.
Enhance the appeal with a geometric shape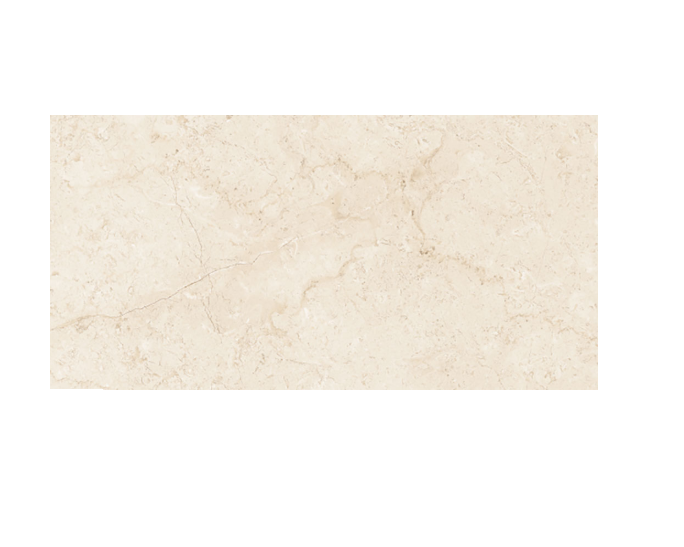 Be it hexagon tiles or tiles arranged in a pattern that catches attention, directing the viewer towards a shape would instantly make them feel that the bathroom has been done with attention to detail. Create contrasts with tiles and other bathroom accessories but make sure you follow a colour theme that is calming rather than jarring or too loud.


Longitudinal, vertical tiles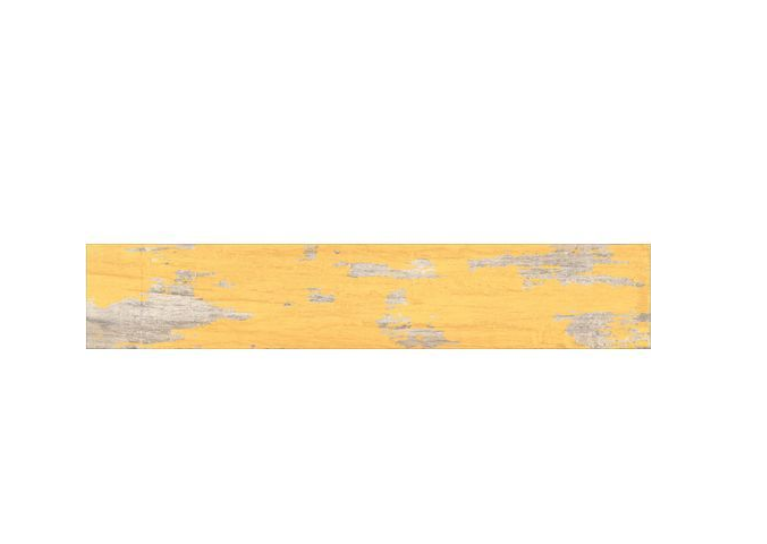 A design detail that almost every individual must be aware of, vertical lines create a sense of length and bathroom tiles placed in this fashion are ideal for a small one. Subway tiles in your favorite colour would be the best option for you. In case you want to add a bit of colour to your bathroom, go for colours that subtle and attractive like soft yellows, mint green and ocean blues.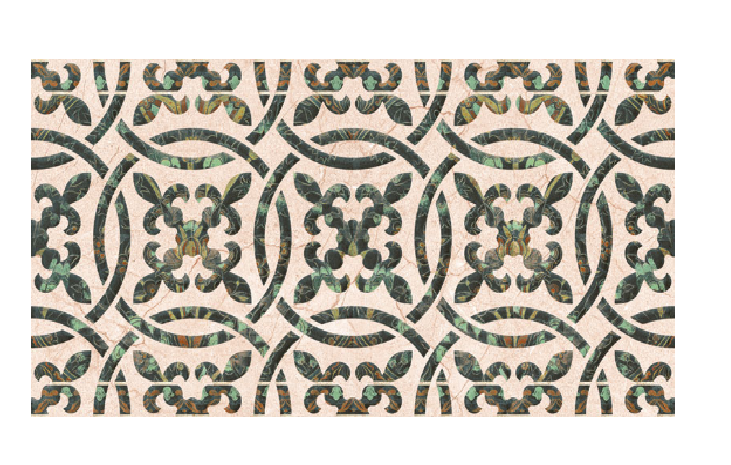 For people who prefer patterned tiles, a novel way to use those tiles in the bathroom is too alternate the pattern with solid tiles or a painted wall. Using tiles for the racks or just the shower area would make your small bathroom appear bigger than its original size. Creating areas where there is pattern also needs to balanced so make sure it is spread over the entire bathroom than just one nook.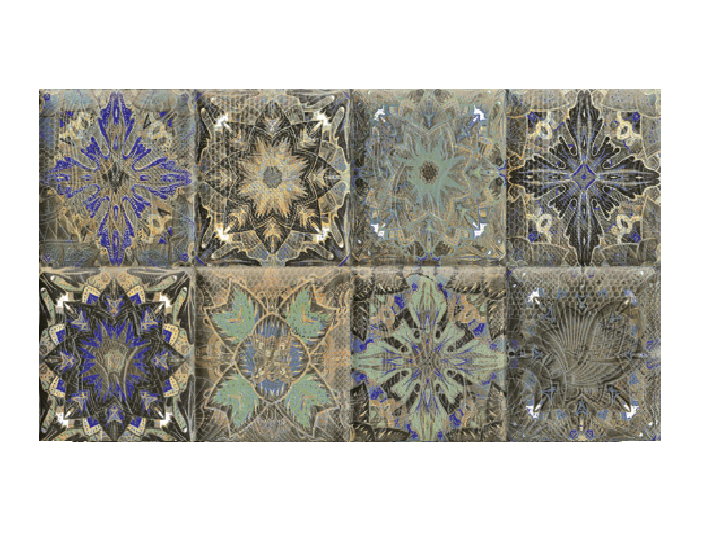 Though ideally the light coloured tiles create the sense of space, you can use dark tiles on the floor to offset a light one on the walls. Be it a combination of black and white or deep blue and light blue, a dark coloured floor will highlight the light colour of the wall making it appear roomy and expansive.
When it comes to tiles, remodeling the whole bathroom can become a big project to handle. Other way to make a small bathroom more spacious is to go for rounded accessories-like your cabinets and sinks. Wide mirrors also create a sense of big space which can be much easy to incorporate. All in all, when it comes to small bathrooms, using design aesthetics that create a sense of space to the eye are your best way forward to make them luxurious and relaxing.
["source=timesofindia"]