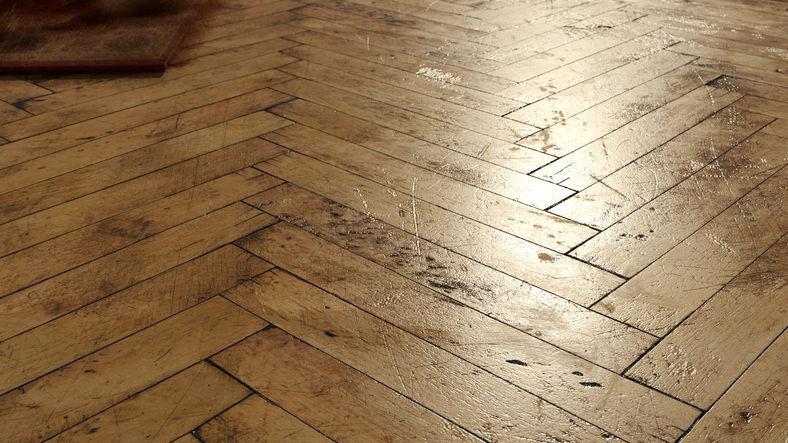 La Crosse Hardwood Flooring of Westby has laid off 30 employees and announced plans Tuesday to lay off up to 65.
The Wisconsin Department of Workforce Development received a Wisconsin Business Closing & Mass Layoff Notice from La Crosse Hardwood Flooring that it anticipates 65 employees will be affected as of March 18. In the event of a workforce reduction, DWD and its regional workforce partner, Western Workforce Development Board, will offer rapid response services to the company and affected workers.
"Any loss of employment in the city is a big hit in the area," Westby Mayor Danny Helgerson said. "Hopefully they can find a way to restructure and stay a part of the community."
La Crosse Hardwood Flooring is a hardwood flooring plant of Midwest Hardwood Corp. based in Maple Grove, Minn. The plant does sales as well, and has been operating in Westby more than 10 years.
"There's an economic downturn for solid unfinished product," Chief Operating Officer of Midwest Hardwood Corporation Jeff Bannister said. "There will always be a segment looking for that type of flooring, but the demand isn't there right now."
Bannister said consumer preferences can change because of a variety of flooring options, creating a difficult sales environment.
"There is engineered, vinyl, carpeting, there is only solid unfinished product offered at that location," Bannister said. "The biggest thing is it's a product with a lot of substitutes."
He said the company would be open to hiring back people if demand increases.
"Right now we have sized a plan based on sales. It's a changing thing, but we are now at 35 percent production, for a headcount low 60s; before it was low 90s." Bannister said. "The market is correcting itself." He said other flooring companies have shut down plants.
["source=lacrossetribune"]