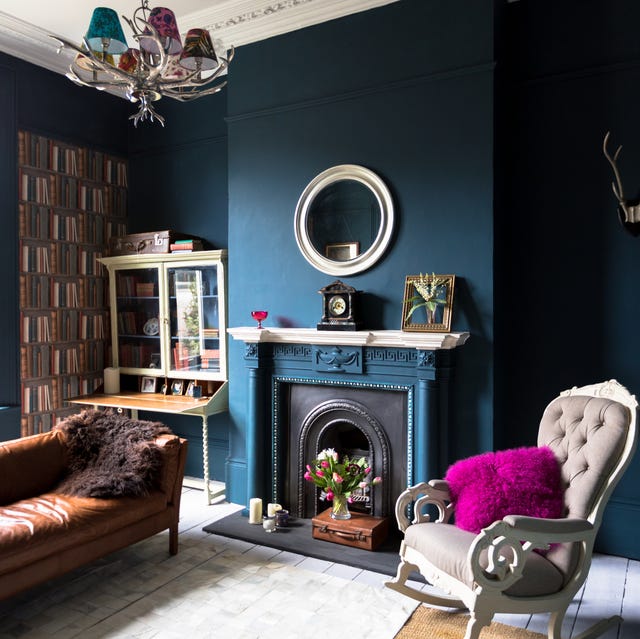 Shopping for home decor is no easy task. Not only is determining your own unique design style a true process of trial and error—who else remembers their tacky first apartment?—but also, finding a store that fits both your personality and budget can be enough to force you into hiding, emerging only to pick up an odd knickknack on sale from a random department store.
There are so many nuances when it comes to finalizing a signature look and go-to home store, which is why maybe you should consider getting a little extra help: Might we suggest turning to the stars? Ahead, check out the best home decor store for you based on your zodiac sign, courtesy of Kyle Thomas, resident astrologer at lifestyle brand Love By Luna.
Aries (March 21 – April 19)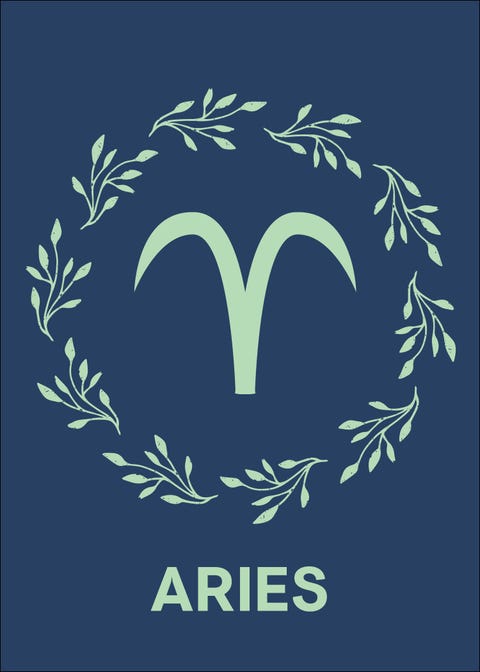 Slash Objects
The first sign of the Zodiac, Aries are characterized by their bold and ambitious nature—they always want to be ahead of the trend. "A modern home will make an Aries feel bold and sleek," says Thomas. "The materials in these homes can at times be varied, such as metal or glass, which can make this pioneering Zodiac sign feel edgy without having to go over the top. Slash Objects is a sleek interpretation of mixing metals, colors, and materials in a dramatic way, which is perfect for this fiery sign.
Taurus (April 20 – May 20)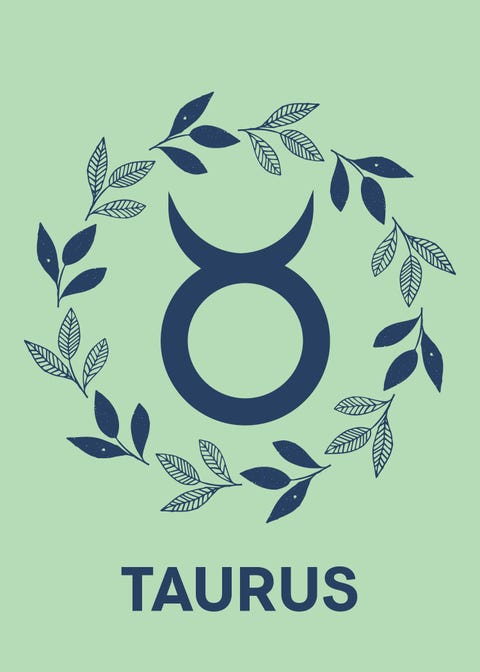 Magnolia by Chip and Joanna Gaines
A Taurus is a bucolic, serene bull. They love to be surrounded by items that remind them of the earth and all it entails. "This is why a rustic design will bring warmth to their home," elaborates Thomas. "Integrating furnishings that feel incorporated from the outdoors allow this lover of pleasure and simplicity to feel elegant and at peace." There's nobody who works modern farmhouse better than Chip and Jo, which is why their Magnolia line, consisting of neutrals, plants, and reimagined textiles, will make any Taurus feel completely at home.
Gemini (May 21 – June 20)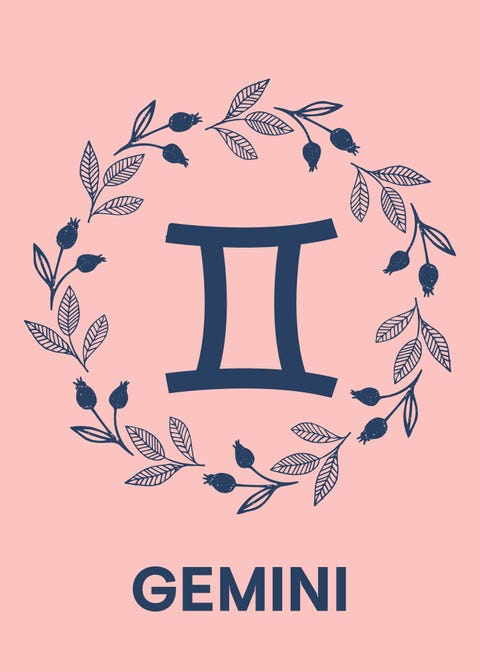 The Citizenry
Chatty, friendly, and maybe a little mysterious, Geminis are the ultimate social butterflies. "When it comes to being carefree and loving spontaneity, Gemini is a sign that embodies this to the core," says Thomas. "Bohemian styles are great for them, because it allows them a playground where anything goes." The Citizenry—a globally inspired, eclectic brand—establishes relationships from artisans from all around the world to provide sustainable, original home decor that will appeal to a Gemini's welcoming aesthetic.
Cancer (June 21 – July 22)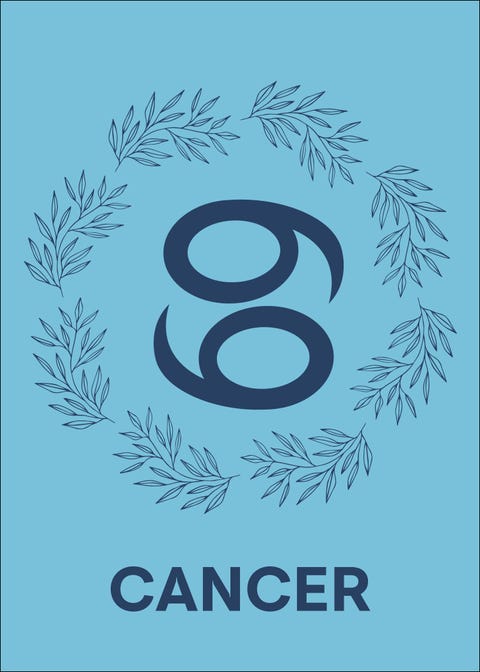 Pottery Barn
Cancers are highly intuitive and ruled by the moon, which represents self-care, comfort, and maternal energies. This naturally means they tend to go a little old-school: "Whether they're including ornate or wood furnishings, the countryside style will feel naturally nostalgic," elaborates Thomas. Pottery Barn exemplifies a classic style that allows for a cozy feel at an affordable price point, giving Cancers the opportunity to really indulge.
Leo (July 23 – August 22)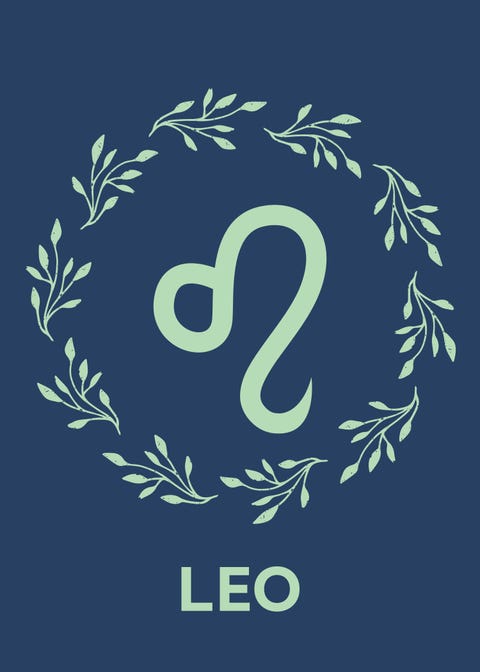 Target
The king (or queen) of the celestial jungle, Leos are vivacious, confident, and passionate. They love the limelight, and because they're governed by the sun, they're full of light and vitality. This makes them fairly easy to please—"Their stylish and inviting interiors may even blend steel, glass, or plush furniture," says Thomas. For Leos, then, having those options is key, and since Targethas every kind of aesthetic under the sun (Opalhouse, Project 62, and Hearth & Hand With Magnolia, just to name a few), they'll be hard-pressed to find an option that doesn't work for them.
Virgo (August 23 – September 22)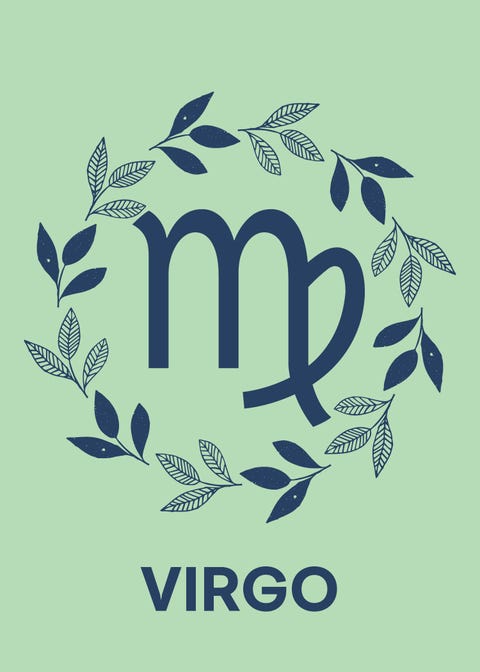 Hem
Perfectionist Virgo appreciates sensitivity and attention to detail. This reserved earth sign loves to be busy and focus on the here and now, which is why contemporary styles work best for their homes. "This resonates for a Virgo, a zodiac sign that is deeply connected to the present reality in their day-to-day," says Thomas. Stockholm-based, independent design brand Hem focuses on creating modern design with Swedish sensibilities, calling them "future design classics"—just what a Virgo wants.
Libra (September 23 – October 22)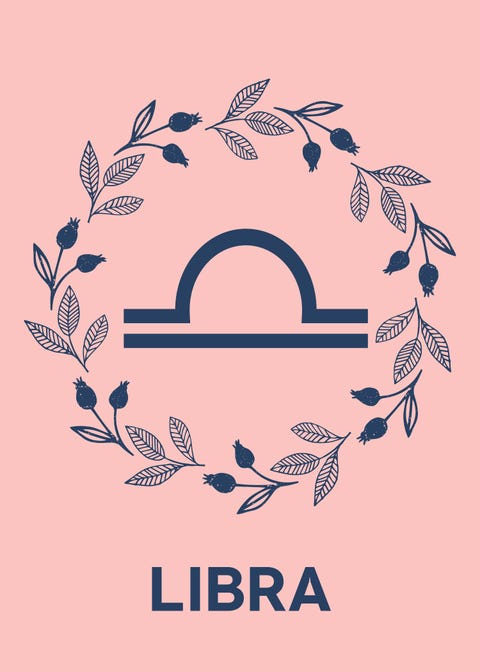 Hay
Ruled by Venus, the planet that governs love, Libras adore art and intellectualism, which is why they often want their homes to feel like works of art as well. "The Scandinavian aesthetic embodies them most of all," says Thomas. "This design is functional, but it also has many sculptural elements." Danish design brand Hay is both minimalist, yet trendy, and each item is as livable as it is giftable, providing Libras with the dose of pretty they desire.
Scorpio (October 23 – November 21)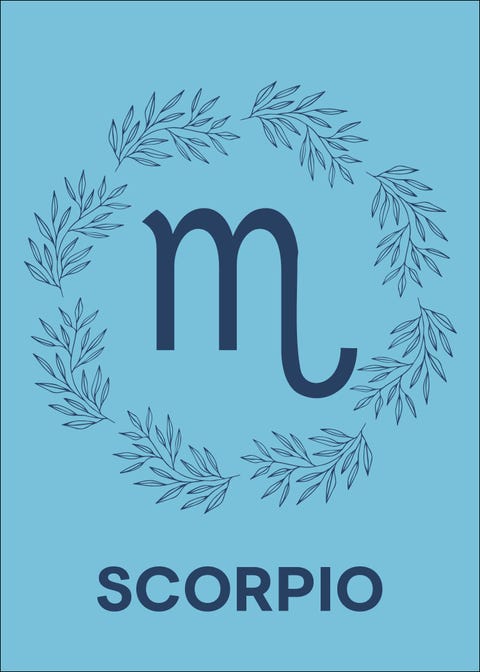 Muji
One of the most intense and misunderstood signs of the zodiac, Scorpios live emotionally—they feel all the feelings, all the time. They do best in minimalist environments that prevent them from getting too distracted by bells and whistles: "Expect a Scorpio living in this aesthetic to be even more hypnotic," says Thomas. Japanese brand Mujifocuses on quality and streamlined design, which is the environment a Scorpio thrives best in—and it helps that it's affordable as well.
Sagittarius (November 22 – December 21)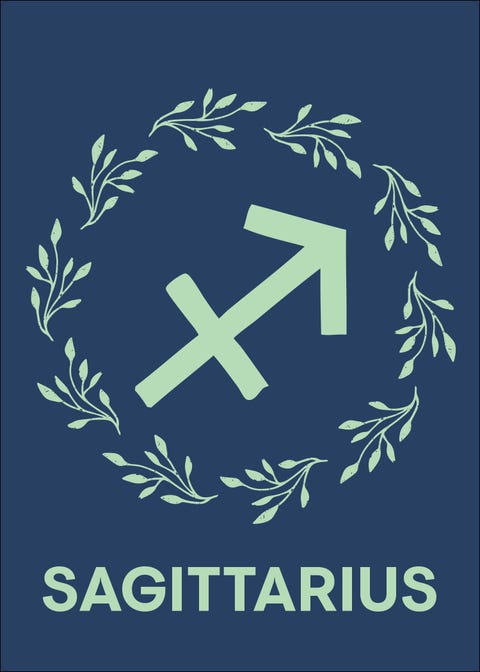 Coming Soon
Adventure-loving Sagittarians are constantly on the hunt for something new and exciting. "Opulent, luxurious, and a bit dramatic, Sagittarius is the zodiac sign that will be most drawn to the glamorous home aesthetic," explains Thomas. Quirky, fun, and original, Coming Soon is the epitome of the cool girl, over-the-top style a Sagittarius embodies, and will make a statement in any room.
Capricorn (December 22 – January 19)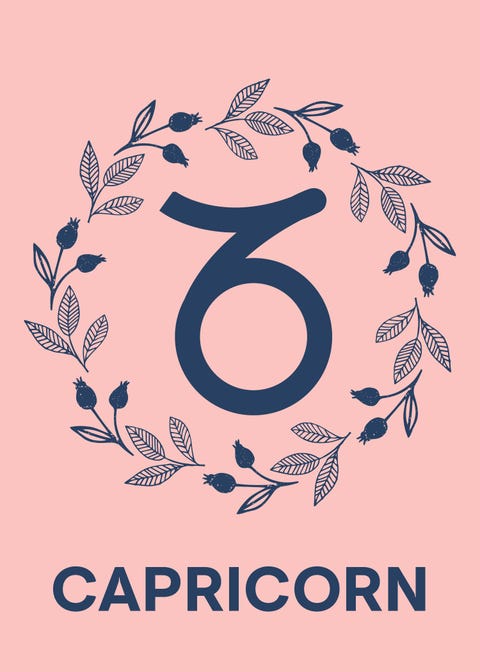 Anthropologie
"Of all the zodiac signs that enjoy powerful and classic design, Capricorns are naturally connected to history," says Thomas of this focused earth sign. Since Capricorn is the last earth sign of the zodiac, they've learned from the mistakes of the ones prior, making them wise beyond measure—which is why a vintage-inspired brand likeAnthropologiemakes total sense for them. Taking inspiration from the past with a unique, modern, twist, it's the ideal store for a Capricorn to get lost in.
Aquarius (January 20 – February 18)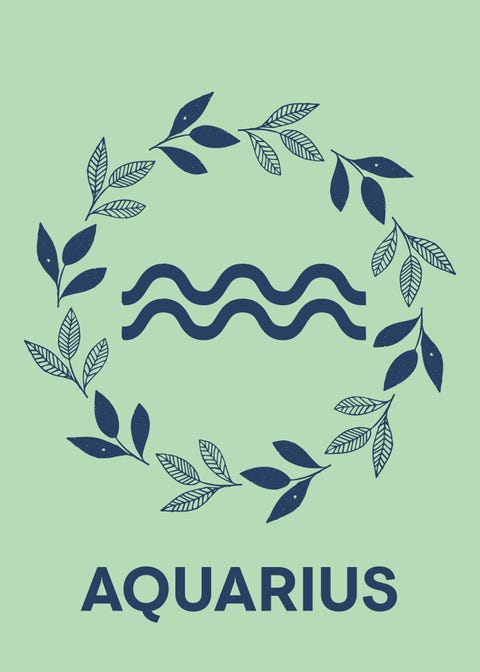 Article
Breezy and quirky, don't let the symbol of an Aquarius fool you: This water bearer is actually an air sign, and has the free-spirited personality to back it up. "Inspired by the urban loft, the industrial aesthetic unites beauty with exposed brick, wood, and ductwork, and Aquarius, as a mental air sign, will enjoy the abstract possibilities that this home will provide them. It's practically limitless!" says Thomas. Direct-to-consumer modern furniture brand Articleboasts clean lines, urban styles, and quality fabrics, which will allow for the airy feel an Aquarius needs.
Pisces (February 19 – March 20)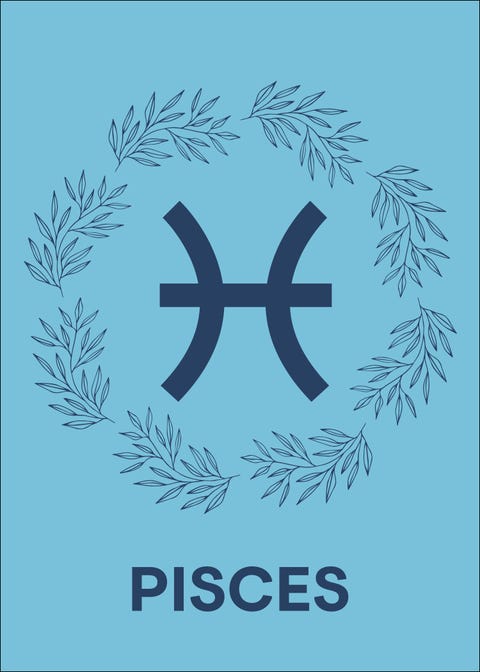 Serena & Lily
Emotional Pisces feels most connected to the water, which is why a nautical, coastal style brings out the best in these sensitive fishes. "This is because of this style's expansive and flowy surroundings, which will allow a Pisces to never feel claustrophobic," elaborates Thomas. "Like the sea, Pisces always wish to feel free." Fresh and inspiring, Serena & Lily offers a stylish take on this look with sun-bleached whites, relaxing blues, and all sorts of natural materials and fabrics, giving Pisces an elegant, yet inspiring place to shop.
["source=housebeautiful"]